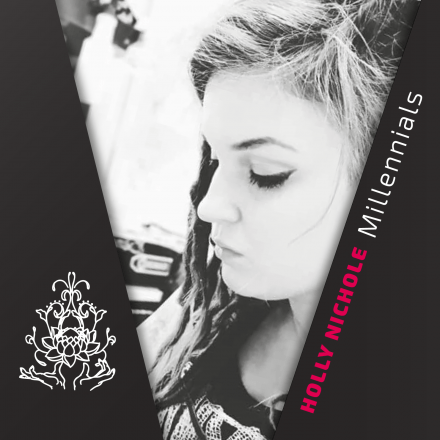 I am a multimedia artist and singer/collaborator based in Modesto, CA. I was born and raised in Asheville, NC. I consider my art contemporary, and influenced by what I see and what I live.
My musical partner is songwriter David Sirias, a songwriter now based in West Linn, Oregon. I first met David in 2008 when he was recruiting singers to complete parts of his musical/rock opera Tallinn Beach Cafe.
We subsequently released a few songs as the "John Titor Ensemble". Now I am proud to announce the release of my new digital audio disc, 3
Without Borders, Without Genre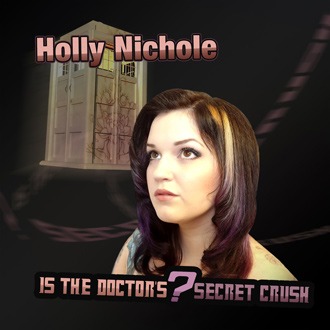 I hope you enjoy the work. The songs come alive more and more after each listen. They are without borders, they are without genre — just like the modern world.